Product Details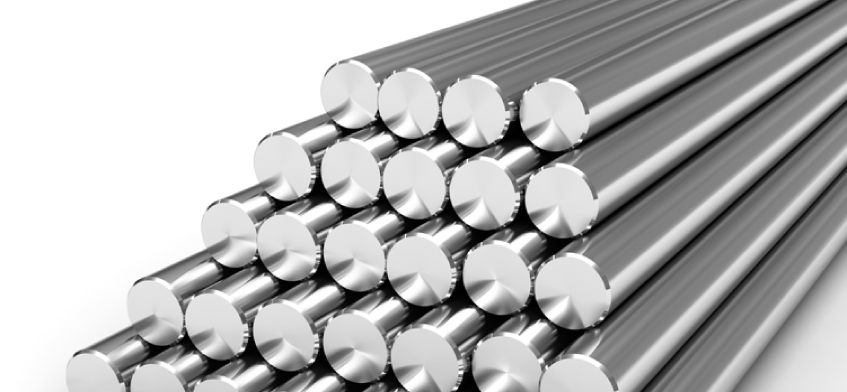 Titanium Bars
Titanium Bar, Rod and Wire Stocks
Supra Alloys stocks a large and varied inventory of titanium mill-product forms such as plate, sheet, coil, strip, foil, billet, bar and wire. Our material is of prime quality and is fully certifiable to orthopedic (ASTM F-136, F167 and F1472), aerospace (AMS, Mil-T) and industrial specifications (ASTM and ASME). Supra Alloys has experienced operators that deal with complex operations such as titanium machining and titanium processing.
Quality Titanium and Titanium Alloys Bar, Rod and Wire Inventory
The bar, rod and wire products on our titanium stock include CP Grade 1 – designed for excellent weldability and impact toughness, CP Grade 2, CP Grade 3 – used where corrosion resistance is a major design factor, such as when creating aircraft quality titanium, CP Grade 4, Grade 7 and Grade 11, as well as titanium alloys. Supra Alloys' inventory contains 6Al-4V or Grade 5, 6Al-4V ELI or Grade 23, Grade 12, 5Al-2.5Sn, 6Al-2Sn-4Z1-2Mo, 15V-3Cr-3Sn-3Al and many other titanium and titanium alloys bar, rod and wire. All bar is supplied in standard 10-14foot mill random length, except special shipping or customer requirements.