Product Details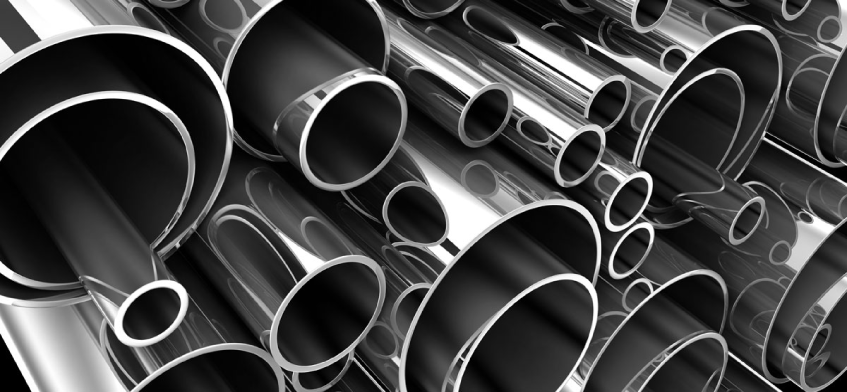 Stainless Steel Seamless Pipes
Seamless Pipes & Tubes are used in critical industrial applications. The tubes and pipes are fabricated utilizing the graded stainless steel and advanced technology ensuring rigidity, excellent finish and corrosion resistivity. To suffice the specific requirements of our wide & highly reputed client base, we offer these pipes and tubes in various lengths, thicknesses and diameters.
Features :
1) Resistant to corrosion
2) Durable
3) Dimensionally stable Applications
The inherent characteristic of stainless steel permits the design of thin wall piping systems without fear of early failure due to corrosion.Our range comprises of stainless steel welded pipes & tubes. Available in different dimensions & grades, these stainless steel seamless pipes are widely used in different industries like power, engineering, construction and many more. We offer products at highly competitive prices and deliver consignment within stipulated time.