Product Details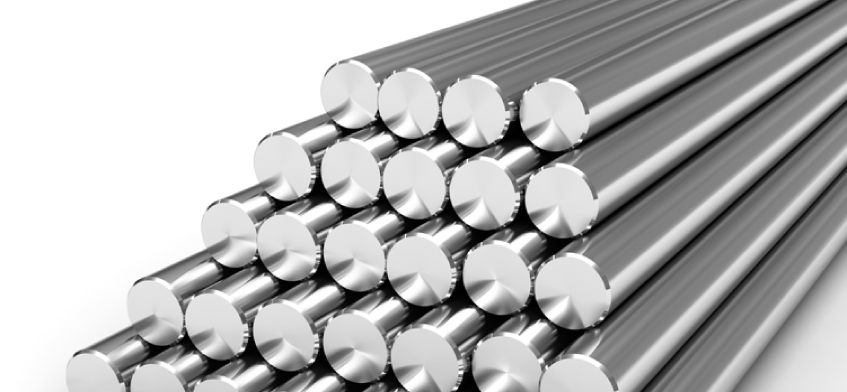 Phosphor Bronze Bars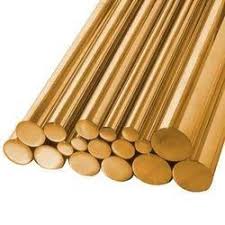 Meru Impex maintains an extensive inventory of Phosphor Bronze C51000 and C54400 in rod form. Phosphor bronze is corrosion resistant and is excellent in most environments, although it is not suitable for use with certain materials; for instance, acetylene, moist ammonia, chromic acid, and mercury cyanide. C544 offers a machinability rating of 80.
TYPICAL APPLICATIONS
- Electrical connectors
- Bushings
- Gears
- Pinions
Contact one of our experienced sales representatives today and find out how we can assist you with your phosphor bronze needs!