Product Details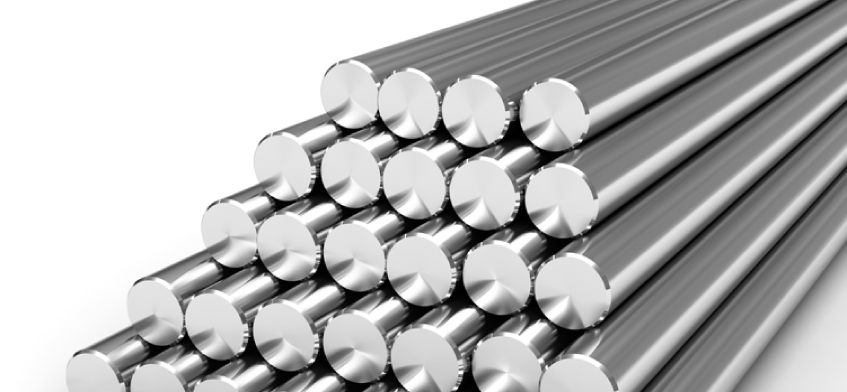 Aluminium Bars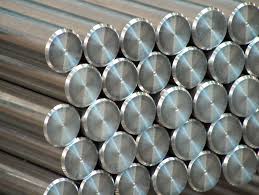 We deal in a wide spectrum of aluminium rods that are appreciated for their durability and tensile strength..Bar is available in the widest possible range of types and sizes which conform to the needs of both current and former build programmes. By processing the bar to the customers exact size and finish requirements, we can reduce waste and provide exactly what is required, when, where and in the right quantities.
Full Size
Bar lengths of 3 m or 3.6 m (10 ft or 12 ft) are normally stocked but many items are held in longer lengths. We stock items in special lengths to suit individual customer needs.
Cut to Size
We operate a range of bar saws which are capable of cutting all sizes of bar. Normally bars are cut to length with a tolerance of ± 1 mm (0.040 in).
Turning
We can also supply bars with chamfered ends or turned to close tolerances.
Machining
To provide flat bars to very close tolerances we have a range of machines capable of machining both single and parallel faces to thickness tolerances of ± 0.2 mm (0.008 in).
Diameter :
• Minimum: 1mm
• Maximum: 300mm