Product Details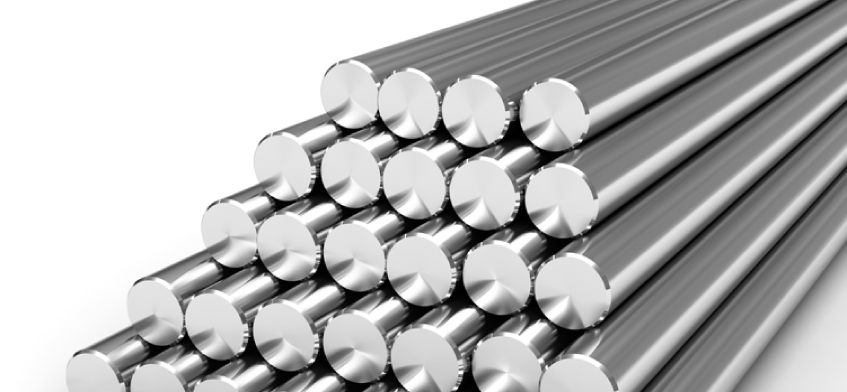 Nickel Alloy Bars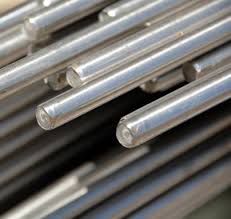 Nickel is a versatile element and will alloy with most metals. Complete solid solubility exists between nickel andcopper. Nickel alloys and nickel-based superalloys are known for superior resistance to both heat and corrosion as well as low thermal expansion properties. These properties make it useful in industries that require parts to retain stability as well as the ability to resist corrosion over a wide range of temperatures. Wide solubility ranges between iron, chromium, and nickel make possible many alloy combinations .
Stock Sizes
- PSQ
- Round
- Square
- Flat
Benefits Of Nickel Alloys
Special alloys are used where there is a requirement for:
- Durability
- Greater corrosion resistance
- Heat resistance
- Strength
Corrosion Resistance.
Nickel-base alloys offer excellent corrosion resistance to a wide range of corrosive media. However, as with all types of corrosion, many factors influence the rate of attack. The corrosive media itself is the most important factor governing corrosion of a particular metal.
Nickel Alloy alternatives to trademark "brand" names.
- Alloy C276 alternative to Hastelloy C-276 and Hastelloy C
- Alloy B-2 alternative to Hastelloy B-2
- Alloy C-22 alternative to Hastelloy C-22
- Alloy X alternative to Hastelloy X and Inconel HX
- Alloy 20 alternative to Carpenter 20 and Incoloy 20
- Alloy718 alternative to Inconel 718
- Alloy 800 alternative to Incoloy 800
- Alloy 800H/HT alternative to Incoloy 800H/HT
- Alloy 400 alternative to Monel 400
- Alloy K-500 alternative to Monel K-500
- Alloy 625 alternative to Inconel 625
- Alloy 600 alternative to Inconel 600
- Alloy 601 alternative to Inconel 601
Application Of Nickel Alloys
Nickel and nickel alloys are used for a wide variety of applications, the majority of which involve corrosion resistance and/or heat resistance. Some of these include:
- Aircraft gas turbines
- Steam turbine power plants
- Medical applications
- Nuclear power systems
- Chemical and petrochemical industries
- Pulp and Paper