Product Details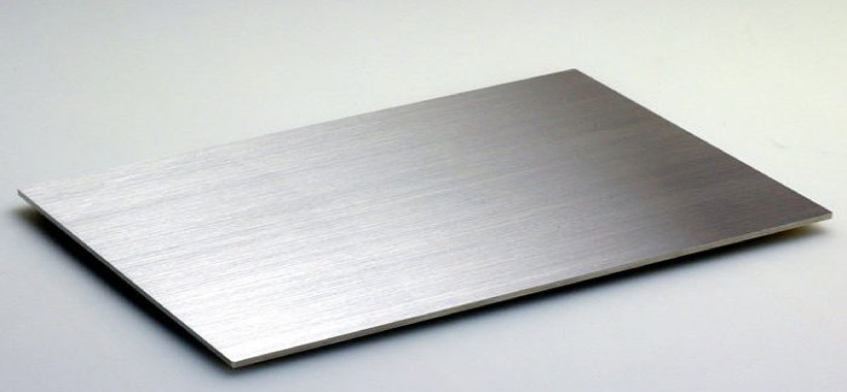 Sheets & Plates
Cold Rolled (CR ) Sheets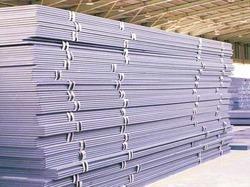 We are a professional manufacturer of stainless steel sheet. According to ASTM, JIS and AISI,GB, standards, Anand steels enhances effectiveness and of quality control from selecting the raw materials, cutting, slitting, shearing, surface treatment, packing, exporting of the existing products.
Grade & Standard:
Bar lengths of 3 m or 3.6 m (10 ft or 12 ft) are normally stocked but many items are held in longer lengths. We stock items in special lengths to suit individual customer needs.
Surface:
2B &BA&NO.4&NO.8
Width & length: standard sizes mention as below or as per customer's demands
Hot Rolled (HR ) Sheets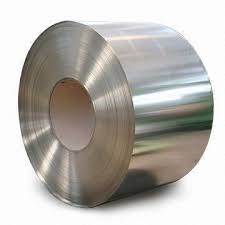 The Hot Rolled Sheets that we supply features high-strength levels with excellent press formability. These qualities lend them durability and reliability. We supply hot rolled sheets of different width, as hot rolled sheets of varying thickness are used in industries for innumerable use. We focus on the use of appropriate raw material so that it enhances the characteristics of the sheets. High quality sheets of different grades are manufactured as per industry and client requirement.
Grade & Standard:
ASTM / ASME SA 240 GR. TP 304 , 304L , 304H, 309S , 309H , 310S, 310H , 316 , 316L, 316H , 316Ti , 317L , 321 , 321H , 347 , 347 H , 409, 410S, 420, 430, 904L.
Surface Finished Sheets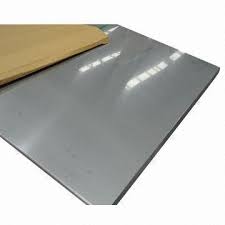 More and more homeowners are beginning to think outside the box and realize the same oldceramic tile isn't the best option for their kitchen walls and floors. Tradition is great, but it can only take you so far. Stainless steel tile is low maintenance, highly resistant to both stain and oxidization. It is one of the most hygienic kitchen materials available. Reasonably-priced, it won't be as cheap as your old ceramic tile, but it probably won't be as expensive as a premium stone tile, either. stainless Steel Tiles are available in a broad range and are customized in various shapes and sizes as per your need and requirements. Stainless Steel Tiles have an extensive usage and are excellent for floors, walls, ceilings, backsplashes, and much more.
Since stainless steel tiles start as raw material, it can be formed into practically any shape,dimension finish and color as you desire, which provide an elegant and innovative look.We have 201, 304(L), 316(L), and other grades of stainless steel. We can provide customized shape products, including sheets and strips with grinding, 8K (Mirror), embossing, etching and coloring surface treatment. While applying a good quality control system, our factory is equipped with flat-sheet production lines, coil slitting production lines, grinding production lines, 8K mirror production lines, Titanium chemical plating (LIC) production lines and Physical Vapor Deposition (PVD) production lines.
- Hairline / No.4 Stainless Steel
- Mirror/No 8 Stainless Steel
- Embossed Stainless steel
- Etched Stainless Steel
- Bead blasting Stainless Steel
- Other / Customized Patten