Product Details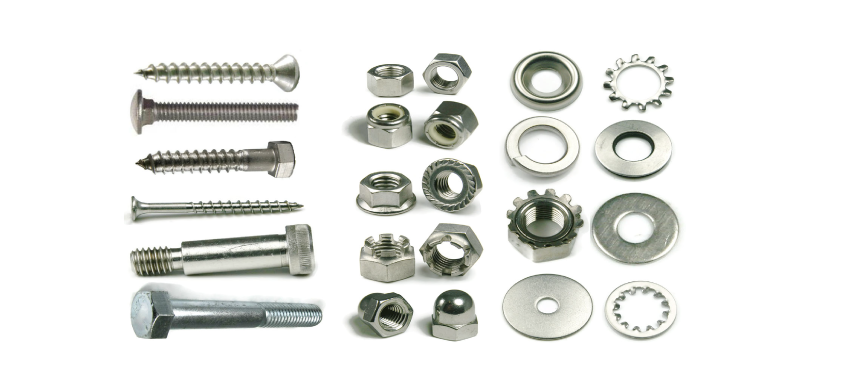 Carbon Steel fasteners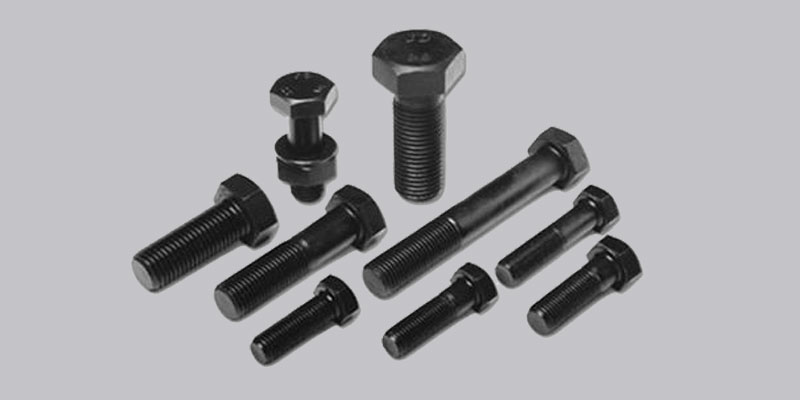 The wide variety of carbon steel fasteners that we offer comes in many materials and sizes. We offer these in following sizes: Carbon Steel Fasteners "¼ to 4". We can customize these to any length according to client's specifications.
BOLTS nuts head bolts, nuts head bolts, mushroom head square neck bolts, wing bolts, eye bolts and lifting eye bolts.
SCREWS Pan head slotted screws, cheese head slotted screws, countersunk head slotted screws, countersunk raised head slotted screws, pan Phillips head screws, countersunk Phillips raised head screws, slotted cheese trim head machine screws, socket head allen cap screws, allen countersunk socket head cap screws, socket head shoulder screws, socket head cap screw low head, nutsagon socket set screw with point, nutsagon socket set screws, cup point, imperial socket cap screws.
NUTS nutsagon nuts, nutsagon coupling nuts, nutsagon thin nuts, square nuts, nutsagon castle nuts, self locking nuts, nutsagon domed cap nuts.
WASHER Plain washers, plain big OD washers, plain small OD washers, spring lock washers, heavy duty spring washers, tooth washers, serrated star washers, tab washers with one tab, tab washers with two tab..